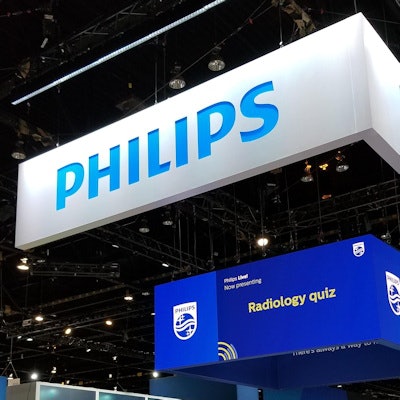 Philips and Quibum are entering into a multi-year agreement to develop an integrated platform using the latter's AI-based QP-Prostate software to automate real-time prostate gland segmentation in MR images.
The companies said this will generate quantitative information and standardize MR prostate exam reporting. Philips said that by combining its own AI-based MR imaging software with Quibum's, the integrated software aims to improve workflows for clinicians dealing with high volumes of MR prostate images while also providing better care.
Philips added that the development with Quibim will be extended to address other forms of cancer beyond prostate cancer.