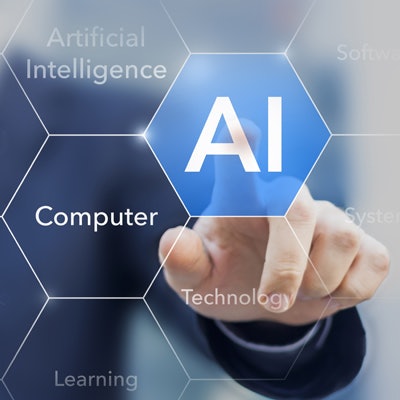 AI developer Vista.ai has signed a partnership deal with investment and commercialization firm HekaBio to market its One Click MRI AI software in Japan.
Under the agreement, HekaBio has made an investment in the company and has committed to secure product registration for One Click MRI through the Japanese Ministry of Health, Labour and Welfare (MHLW), Vista.ai said.
The AI software is designed to enhance the consistency and productivity of cardiac MRI exams, the software can prescribe the standard cardiac MRI views with one click and in as few as 10 seconds, according to the vendor. Continued imaging is then provided via an automated process, the company.