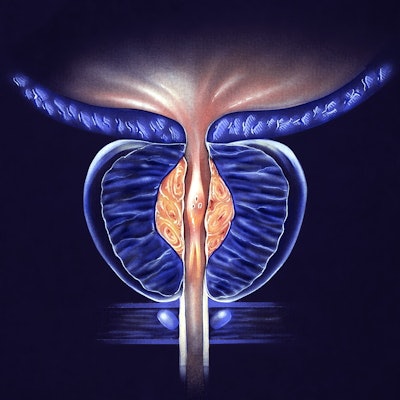 Familiarity with the updated guidelines for effective MRI acquisition, interpretation and reporting in diagnosis, whole-body staging, active surveillance, and local recurrence is essential for the modality's best use in the management of prostate cancer, a Spanish expert has asserted.
Dr. Joan Vilanova, PhD, recently wrote an editorial about the prostate MRI guidelines for European Prostate Health Day. He explained how MRI guidelines allow for the best performance and interpretation of prostate MRI, improving management by radiologists for prostate cancers in all stages.
Vilanova provides a summary of guidelines needed to properly assess prostate cancer in MRI. This includes using PI-RADS to diagnose findings, using the MET-RADS guide to assess tumor extension, following up on clinically nonsignificant prostate cancer with the PRECISE guide, and using the PI-guide for possible cancer recurrences.
For further information, see the press release posted on 15 September by the Spanish Society of Radiology (SERAM).