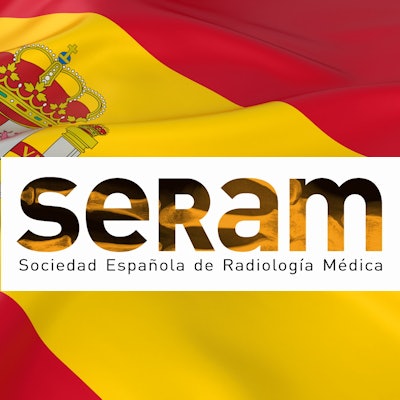 The Spanish Society of Medical Radiology (SERAM) has made it clear it does not agree with a recent health technology assessment that has recommended not implementing low-dose CT (LDCT) screening for lung cancer.
In a statement issued on 5 September, the society shared its thoughts on the assessment, which it said maximizes the potential negative aspects of screening while minimizing the positive ones. It also said that reduced radiation doses given off by LDCT and the low rate of false positives are not being considered with these assessments.
SERAM also said the report fails to take adequate account of evidence showing that lung cancer screening is important in bringing down cancer-related deaths.
However, the society did acknowledge the limitations of not having data about screening experiences in Spain, as outlined in the assessment. The report said the CASSANDRA project would provide this information, which could influence the implementation of a population-based lung cancer screening program.
You can get the full story in Spanish here.