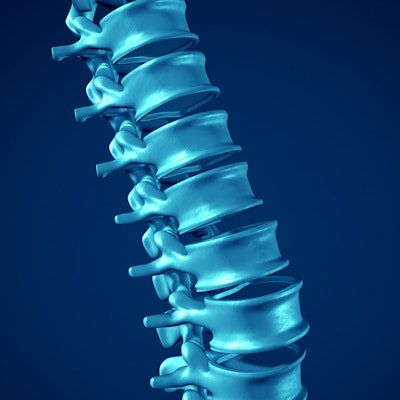 Affidea Group's Fortius Clinic has completed the acquisition of Schoen Clinic London, an orthopedic hospital.
Through this acquisition, Fortius is creating the Centre of Excellence in Orthopaedics and Sports Medicine. The facility aims to provide direct access to specialist care for patients ranging from amateur athletes to those with chronic arthritis or orthopedic injuries.
The company added that Schoen Clinic London will be rebranded as Fortius Clinic London.