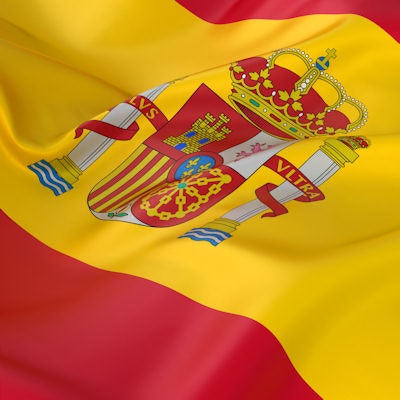 The Spanish Society of Medical Radiology (SERAM) is highlighting how imaging biomarkers, radiomics, and artificial intelligence (AI) increase diagnostic accuracy and early diagnosis, as well as assisting with radiology workload.
In a recent statement, the society said that using these tools help obtain imaging quantitative data that cannot be assessed only via visual analysis by radiologists. Dr. Carlos Casillas Meléndez, executive president of SERAM'S abdominal imaging section, added that these tools will have a main role in population screening studies of the breast, prostate, and lung. Along with that, the society said these tools will help with clinical workloads.
SERAM cited a 2022 study that showed mammography AI software had high accuracy in differentiating between patients with and without breast cancer. The study also suggested that AI reduced the number of recalls by 25%.
The society also noted that the increase in radiological tests in Europe is disproportionate to the number of radiologists. It cited one report indicating that the number of radiologists in Europe increased by 62% between 2000 and 2020, while the number of medical images increased by 792%.
To read the full press release, go to the SERAM website.