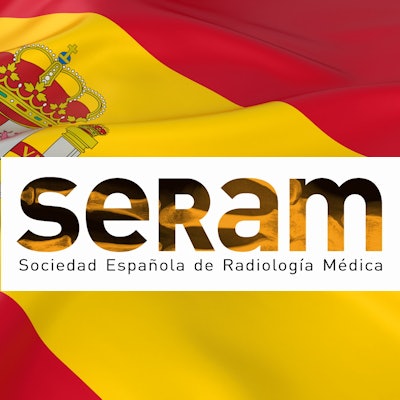 The Spanish Society of Medical Radiology (SERAM) commemorated International Epilepsy Day on 7 February by drawing attention to the benefits of MRI in patient management.
Using MRI in neurosurgery makes it possible to treat some patients with lasers in a less invasive, more effective, and less costly way, according to a statement from the society. Also, SERAM noted that MRI is the best method for assessing the vast majority of pathologies of the central nervous system, including for identifying epileptogenic lesions.
Furthermore, some patients with epilepsy secondary to small lesions and who are not responding to medication may benefit from MRI-guided laser surgery. And the availability of an MRI team in the surgical block enables this surgery to be performed in a simpler and safer way, the society said.
SERAM also pointed out that MRI is used to guide several minimally invasive techniques, such as the use of laser interstitial thermal treatment (LITT) to treat small epileptogenic brain lesions. However, performing these procedures within the MRI room is very complex and depends on effort and teamwork involving neurosurgery, anesthesiology, radiology, diagnostic imaging technicians, and surgical suite personnel, according to the society.
"In particular, laser treatment is proving to be more effective and with less morbidity than other treatment options in patients with seizures that do not respond to medication caused by a hypothalamic hamartoma (a type of malformation)," said Dr. Jordi Muchart López, a SERAM member and coordinator of the diagnostic imaging department of the San Juan de Dios University Hospital in Barcelona. "These lesions are located deep in the brain and in a critical area."