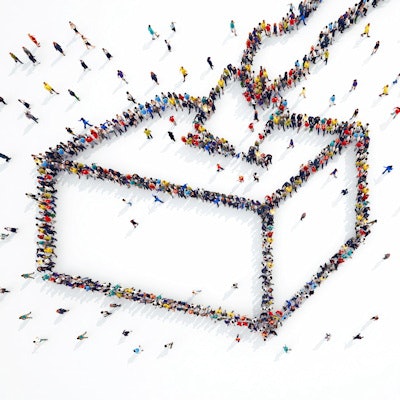 The European Society of Radiology (ESR) has opened a call for candidate proposals for the society's second vice president. The deadline for applications is 16 February.
ESR full members in good standing during the year 2023 are entitled to vote, with an electronic voting (e-voting) period slated for 23 May to 5 June, according to the society.
A second vice president is elected to the ESR every year for a five-year period of office. The individual holds the position of second vice president in the first year, the position of first vice president in the second year, the position of president in the third year, the position of chair of the board of directors in the fourth year, and the position of past president in the fifth year of office.
In order to participate in the e-voting, the ESR encouraged members to make sure their membership fees are settled by April 30. More information is available on the ESR's website.