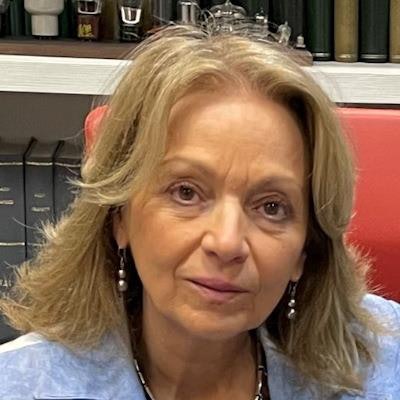 The American Roentgen Ray Society (ARRS) is to grant honorary membership to Dr. Milagros Martí de Gracia, president of the Spanish Society of Medical Radiology (SERAM) and head of the emergency radiology section at La Paz University Hospital in Madrid.
This is the first time the ARRS has given the accolade to a Spanish radiologist, and it will be presented as part of the Global Exchange program, under which the ARRS selects an international radiology society to participate in its annual congress. The SERAM has been selected to do so in 2022, and its representatives will lead a specific module focused on neurological tumors, "Brain Tumor: From Child to Adults."
Martí will receive the award at the opening ceremony of the ARRS 2022 Annual Meeting in New Orleans in May.
"It is a true honor as a radiologist and as current president of SERAM to receive this distinction from the first and oldest radiology society in the United States," she said.
More details are available on the SERAM website.