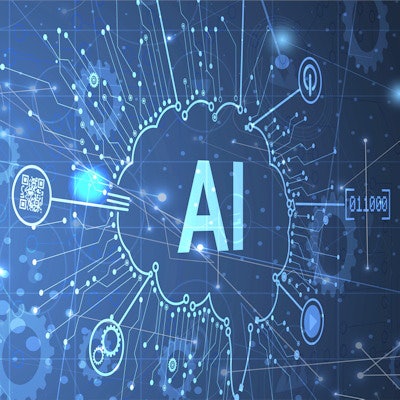 iCAD is promoting its latest generation of artificial intelligence (AI) products at the Journées Francophones de Radiologie (JFR) congress in Paris, which opened on 8 October.
The devices include ProFound AI for 2D Mammography, ProFound AI for Digital Breast Tomosynthesis, and ProFound AI Risk.
The company promoted its software for mammography, saying the technology uses advanced neural network image processing and pattern recognition to analyze images for potential cancers. Other features include structure identification via contoured lines, a certainty of finding score, and a case score. All of these help match lesions within the ProFound AI database, iCAD said.