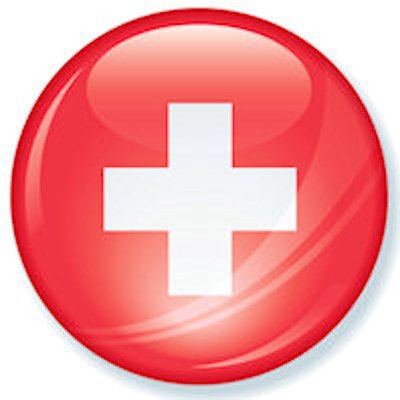 Contract research organization Imaging Endpoints has opened a new European office in Basel, Switzerland.
The new office, added as part of the company's global expansion, is located in the Vorstaedte District of Basel and is close to its client base, Imaging Endpoints said. The vendor also has offices in Hyderabad, India, and Leiden, Netherlands, as well as U.S. offices in Waltham, MA, and at two locations in Scottsdale, AZ.
Imaging Endpoints said it plans to open additional offices in Shanghai and London later this year.