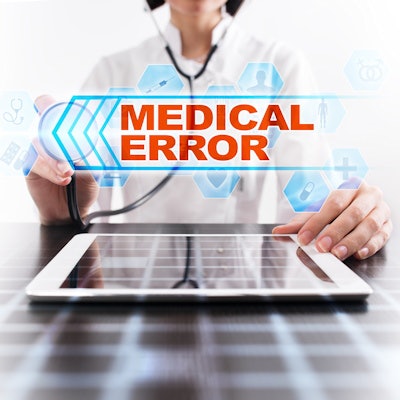 A Northern Ireland healthcare system's review of 13,030 images interpreted by a locum radiologist has revealed "major discrepancies," according to a news article published 28 July in BBC News.
Northern Health and Social Care Trust physicians involved in the review, which includes the images of 9,091 patients, said that some patients may have died due to poor image reporting, according to the article.
A serious adverse incidents investigation will be conducted to gain further insight into whether the radiologist's imaging interpretation resulted in death or late disease diagnoses. The images in question were taken at Antrim Area Hospital, Whiteabbey Hospital, Mid Ulster Hospital, Causeway Hospital, and Ballymena Health and Care Centre. Affected patients will be notified in due time, according to the article.
It is believed that the locum radiologist, who worked at hospitals run by Northern Health Trust between July 2019 and February 2020, is no longer working with the healthcare system.