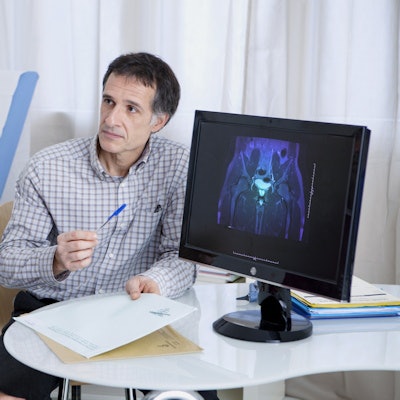 SPL Medical has announced that its imaging MRI contrast agent, Ferrotran (Ferumoxtran), has been mentioned in the German S3-guidelines for prostate cancer for the first time.
The report was released by the Guideline Program of Oncology of the German Cancer Society and the Association of the Scientific Medical Societies in Germany.
Ferrotran was developed for the detection of lymph node metastases of prostate cancer, according to SPL Medical, a spin-off of the Radboud university medical center in Nijmegen, the Netherlands.