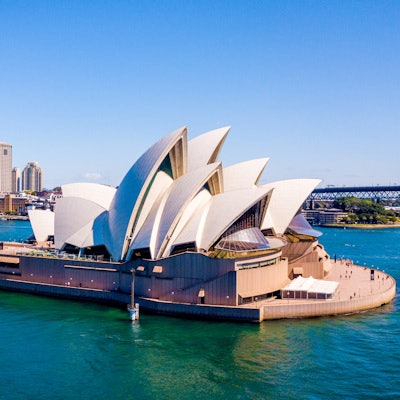 The International Society for Magnetic Resonance in Medicine (ISMRM) has decided to move its annual meeting from Australia in April to Paris in August. The group cited concerns about the coronavirus outbreak as the reason for the change.
ISMRM 2020 had been scheduled to take place 18-23 April in Sydney. But "due to the rapidly unfurling repercussions of the coronavirus epidemics," the board on 10 March decided to delay the meeting. There were few options available on short notice in Sydney, so the decision was made to move the meeting to Paris Expo Porte de Versailles on 8-13 August.
The group noted that while Sydney has been a relatively safe location during the coronavirus outbreak, a number of the group's member institutions have implemented no-travel policies, and the government of Australia has a ban in place for individuals from China and Korea that affects some ISMRM members.
Finally, the group cited the public health implications of gathering 6,000 international visitors during a conference in April. More details are available on the ISMRM website.