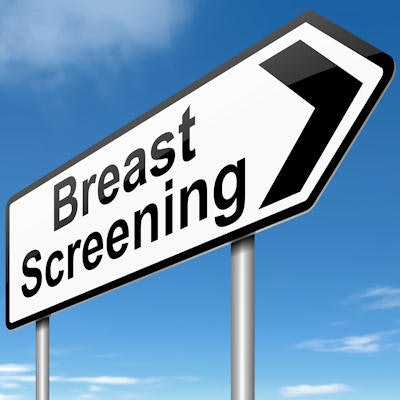 The number of women screened through the National Health Service (NHS) Breast Screening Programme in England in 2018-2019 increased by 4.5% compared with the previous year, according to a report published on 30 January. The number of women undergoing breast cancer screening was up sharply compared with a decade ago as well.
The publication included data for women in England who participated in the NHS' screening program in 2018-2019 and 2017-2018. The program recommends breast screening every three years for women between the ages of 50 and 70.
The report noted that 2.23 million women age 45 or older were screened for breast cancer in 2018-2019, an increase of 4.5% from 2017-2018 and 26% from 2008-2009. Among women in the target age range of 50 to 70, 71.1% participated in screening, up 0.6 percentage points from the previous year.
The screenings detected cancer in 19,558 women age 45 or older, representing 8.8 cases per 1,000 women screened. The detected cancer rate was the highest in the past 10 years, the report authors noted.