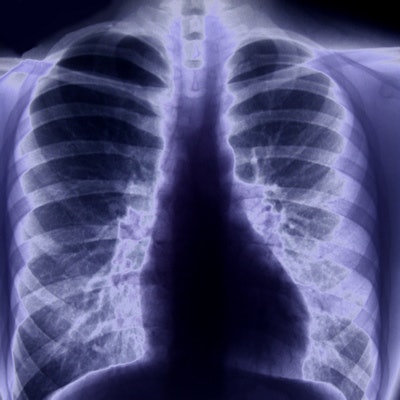 A senior U.K. National Health Service (NHS) doctor failed to identify lymphoma on a chest x-ray from a 13-year-old girl who died two days later, according to a report from the Daily Mail newspaper on a medical inquest held at Salisbury Coroner's Court.
The patient, Tanisha Narraway-Baverstock, was a talented footballer who had a recurring cough for 10 weeks. Pediatrician Dr. Jim Baird reviewed a chest x-ray and diagnosed her with a chest infection or pneumonia and asked her mother to return in two weeks.
The inquest also heard how the teenager's x-ray review "fell through the cracks" due to a poor NHS logging system and was not properly chased up, the Daily Mail reported. When medics did review the x-ray, they correctly identified rapidly progressing non-Hodgkin lymphoma.
Had the cancer been caught in time, the patient would have had an approximately 75% chance of survival, an oncologist told the inquest.