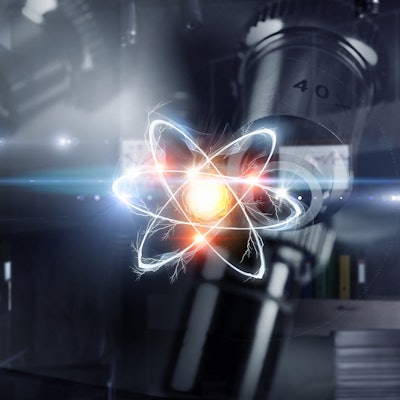 Four Canadian and European companies have signed partnership agreements to produce medical isotopes and create a new worldwide delivery system for them.
French nuclear reactor firm Framatome, German radiopharmaceutical group ITM Isotopen Technologien München, Toronto-based Kinectrics, and Bruce Power of Tiverton, Ontario, will collaborate to create the framework for isotope production and distribution in a partnership that will last through 2064.
Earlier this year, Bruce Power and ITM completed a successful feasibility study that confirmed that Bruce Power, Framatome, and Kinectrics can fulfill the necessary requirements to establish isotope delivery units at the Bruce Power reactors for the production of ITM's lutetium-177 radiopharmaceutical.
The installation of irradiation services at Bruce Power by Framatome and Kinectrics is currently planned for late 2021. Bruce Power will provide the infrastructure and be responsible for the irradiation, as the company currently does with cobalt-60.