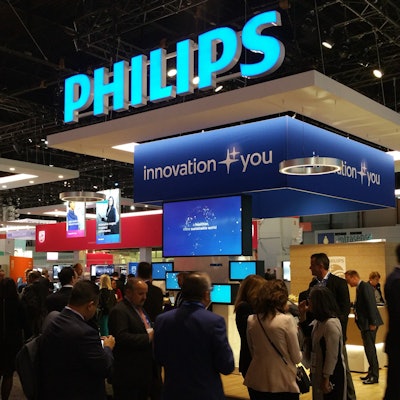 Royal Philips, the parent company of Philips Healthcare, announced that it is partnering with Sun Nuclear to integrate that company's PlanIQ software into Philips' Pinnacle3 16.2 radiation oncology treatment planning package.
PlanIQ helps clinicians develop patient-specific goals for radiation oncology treatment, Philips said.
The company is highlighting its radiation oncology offerings, including iPatient for Big Bore CT, IQon Spectral CT Elite, Ingenia MR-RT, and IntelliSpace Portal 10, at the European Society for Radiotherapy and Oncology (ESTRO) annual meeting in Barcelona, Spain.