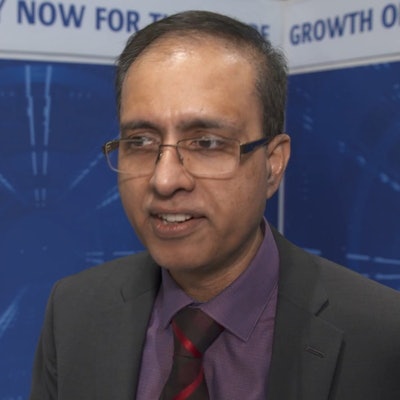 The adoption of enterprising imaging for medical image management can result in major productivity gains for radiology hospitals and imaging facilities, according to radiologists at sites that have adopted the technology.
For example, Princess Alexandra Hospital National Health Service (NHS) Trust in Harlow, U.K., saw productivity for one radiologist grow 45% thanks to the tools available with enterprise imaging software from Agfa HealthCare, according to Dr. Sri Redla, FCIR, FBIR, consultant radiologist at the trust.
Learn more about how enterprise imaging can improve your productivity in this video from RSNA 2019.