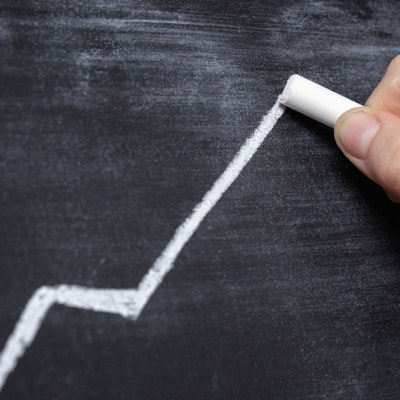 The European Society of Radiology (ESR) expects the number of attendees at the upcoming ECR 2020 in Vienna to reach an all-time high.
Current registration figures for onsite participation show approximately 1,000 more attendees this year than at the same time point in 2019, the ESR said in a statement. The statistics suggest that attendance at the congress is heading toward a new record high.
The society also hopes to boost offsite participation this year through its ECR Live program, which will provide participants with remote online access to more than 4,000 lectures. ECR Live includes a "participate from home" option that allows those who opt in to obtain continuing medical education (CME) credits.
The ESR also announced the release of its new ECR Live Institutional ticket for institutions or societies that would like to purchase ECR Live registrations for large groups of individuals. Several organizations and hospitals have already signed agreements to purchase the ECR Live Institutional ticket for their employees, the society said.
ECR 2020 runs from 11 to 15 March.