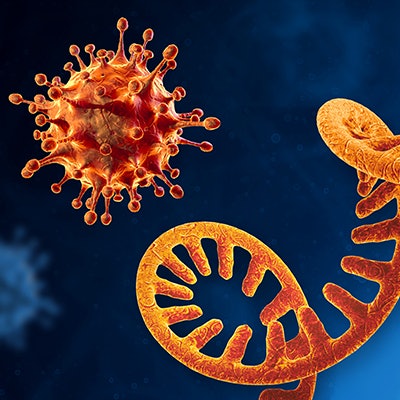 A radiologist who tested positive for COVID-19 was permitted to continue working with cancer patients to ensure continuity of care at a Dutch hospital, according to a report published on 8 November in Dutch News.
The Jeroen Bosch Ziekenhuis in Den Bosch confirmed that it had deviated from guidelines because it didn't have staff to take on the radiologist's patients. If the hospital did not permit the staff member to work, patient appointments would have been canceled and breast cancer screenings would have been disrupted, according to the story.
During work, the radiologist wore a face mask and maintained a distance of 1.5 meters from other personnel.