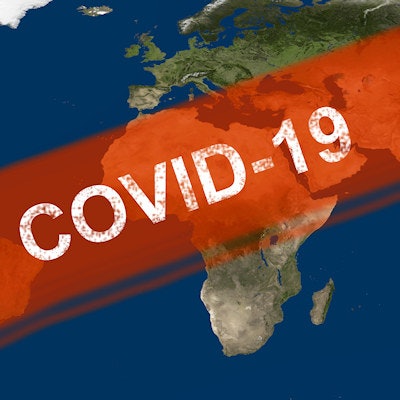 Radiological university clinics and several institutions in Germany have teamed up to develop a collection of imaging data from COVID-19 cases.
The clinics are collaborating with the German Cancer Research Center in Heidelberg, the Fraunhofer Institute for Digital Medicine MEVIS in Bremen, the Technical University of Darmstadt, Mint Medical GmbH, and ImFusion to set up the multicenter research network RACOON Radiological Cooperative Network. The Federal Ministry of Education and Research is financing the project.
The network will be included in three presentations that will be presented at the closing event of the 102nd German X-ray Congress on 5 November.
Further details are available on the website of the German Röntgen Society (DRG).