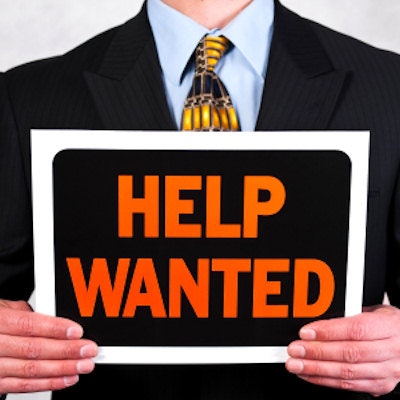 The European Association of Nuclear Medicine (EANM) is sending out a call for new members to join its Dosimetry Committee.
Applications and evaluation forms can be obtained by emailing the EANM office. The organization will take applications until 15 February.
Only members in countries that are represented in the Delegates' Assembly (Council of Europe plus Israel) are eligible to become committee members, the organization said.