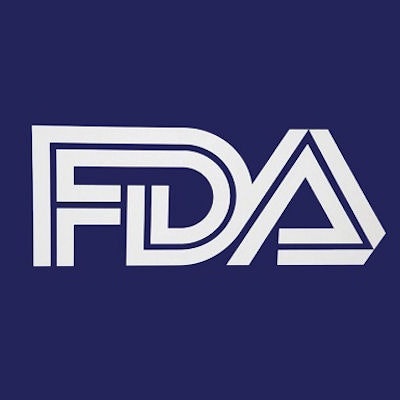 The U.S. Food and Drug Administration (FDA) has issued a new draft guidance addressing cybersecurity in medical devices.
The guidance, which covers quality systems considerations and the content of premarket submissions, replaces a previous draft published in 2018. An updated approach was needed due to the rapidly evolving cybersecurity landscape and an increased understanding of the threats and their potential mitigations, according to the FDA.
"This draft guidance replaces the 2018 draft version and is intended to further emphasize the importance of ensuring that devices are designed securely, enabling emerging cybersecurity risks to be mitigated throughout the Total Product Life Cycle, and to outline the FDA's recommendations more clearly for premarket submission content to address cybersecurity concerns," the FDA wrote.
The new draft guidance can be found on the FDA's website.