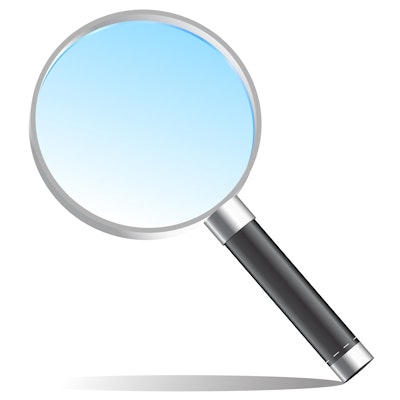 The Swedish police investigation into October's serious accident at Sunderby Hospital in Luleå remains ongoing, according to Peter Wallerström, an investigator at the police's environmental crime unit.
Wallerström told AuntMinnieEurope.com on 9 December that he is now scheduled to speak next week with the specialist nurse injured in the incident. Also, he is still waiting for the full forensic report but hopes to have it by next week.
Meanwhile, Henrik Kennedy, head of communication at Aleris (which owns the equipment and the MR trailer and employs the injured specialist nurse), has left his post. His replacement, Sara Leffler Morge, told AuntMinnieEurope.com that the contents of the company's own report will remain confidential while the police investigation is ongoing.