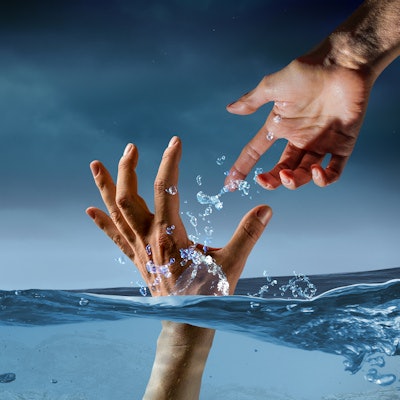 Overusing acronyms and abbreviations in imaging requests and reports can cause confusion, delay a diagnosis, and compromise patient safety, and it's essential to create an approved list of common acronyms, according to a new audit conducted in Scotland.
"The huge variety of acronyms in imaging requests shows how many different acronyms radiographers and radiologists must decode," noted Dr. Lucy Knox and colleagues from National Health Service (NHS) Lothian, Edinburgh, U.K., and NHS Borders, Melrose. "For the most clarity, requests and reports should be free from all abbreviations!"
In reality, medical language has come to include a lot of abbreviations and acronyms in its daily jargon in practitioners' efforts to be concise and efficient, they added.
The researchers decided to evaluate the frequency and types of acronyms and abbreviations used in radiology requests and reports in a district general hospital. They presented their findings at the recent UK Imaging & Oncology Congress (UKIO) in Liverpool.
Chest x-rays under scrutiny
Knox and colleagues used the PACS to review the text in reports and requests for 766 chest x-rays over a two-week period at Borders General Hospital. They identified and categorized all acronyms.
A total of 167 different acronyms were used in the requests, while 23 different acronyms appeared in the reports. The most common acronym was SOB (shortness of breath), which occurred in 13% of requests. Of the 620 requests from within the hospital, 69% contained acronyms. Of the 146 requests from general practitioners, 18% contained acronyms.
The full results are contained in the chart below.
The investigators now plan to use the data to draw up an approved list of common acronyms. In addition, they intend to publish and distribute an educational bulletin for scan requestors to highlight the potential for confusion.
The NHS Confederation already produces an Acronym Buster. Also widely used are the medical section of the Acronyms List and the U.K. Royal College of Radiologists' list of abbreviations used in imaging tests or procedures.