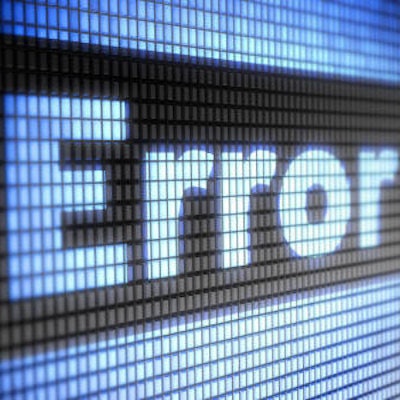 Radiologists at University Hospitals Plymouth (UHP) National Health Service (NHS) Trust in the U.K. failed to spot a hemorrhage on the CT scan of an elderly patient, resulting in his early discharge and subsequent death, according to a 21 June article in the Health Service Journal (HSJ).
The initial radiology report claimed that patient Terence Thornton's CT scan appeared normal, HSJ noted. Clinicians accordingly discharged him to Liskeard Community Hospital a day after he was admitted to Derriford Hospital. However, Thornton was released without a copy of his prescription chart or his prescribed medication. He died soon thereafter.
A secondary reading of the CT scan after the patient's death revealed that he had a "subtle, small subdural hemorrhage" -- the cause of his untimely death, HSJ continued. Andrew Cox, assistant coroner for the region, called for action following the incident, warning that the worsening radiology staff shortage would increase the risk of similar deaths in the future.
"Work pressures may have caused or contributed to the error," according to an anonymous source in the coroner's Prevention of Future Death report. The trust's clinical director of radiology said there was a need for as many as 16 more clinicians in the department. Phil Hughes, medical director of the UHP trust, added that the state of the department "compared favorably" to that of similar trusts, and that the hospital plans to increase the number of radiology consultants by four this year.
In response, a spokeswoman for the trust said that staff shortages did not play a role in Thornton's death and a project to improve the discharge process has been in the works. The UHP trust is also developing a "discharge document" that will provide patients with instructions concerning next steps in easy-to-understand language, the spokeswoman noted. The document will also provide essential information to clinicians involved in the patient's ongoing care.
"Hospitals are mitigating radiologist shortages as best they can with locum cover and paying radiologists to report extra out-of-hours lists and external outsourcing, as well as upskilling radiographers and local networking where possible," Dr. Nicola Strickland, president of the Royal College of Radiologists (RCR), said in a statement to HSJ.
Still, imaging consultants across the U.K. "are being run ragged," she said. Currently, the staff members are tasked with picking up the workload of an estimated shortage of 1,000 consultants, which could rise to 2,000 by 2023, she noted.