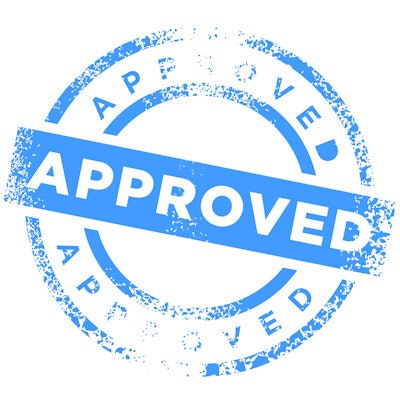 Hungarian medical software developer Kinepict Health has garnered U.S. Food and Drug Administration (FDA) 510(k) clearance for its Kinepict Medical Imaging Tool (KMIT) software for angiography.
KMIT provides what the firm calls digital variance angiography (DVA), a technology that identifies contrast-induced changes in angiography images by using statistical methods to visualize blood vessels, according to the vendor. Using DVA instead of digital subtraction angiography yields a 2.5 to 10 times better contrast-to-noise ratio, 70% lower x-ray dose for the lower limb, and 50% lower contrast agent dose for imaging the carotid artery, Kinepict said.
The firm also pointed to image quality improvements from DVA when imaging blood vessels near metal implants and during prostate embolization.