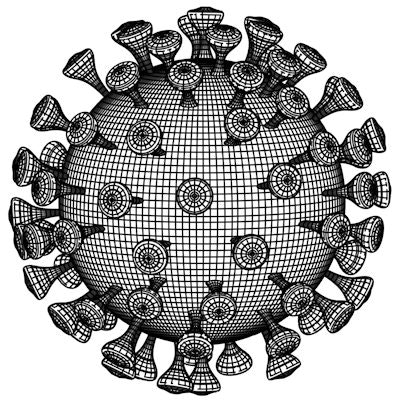 Radiology software developer Mint Medical has created a new reading template to assist in the standardized assessment and documentation of the novel coronavirus disease (COVID-19) on CT exams.
The software template supports the quantitative diagnosis of abnormalities that are characteristic of COVID-19, and it could enable data gathering for future studies to generate minable data and gain insights into the disease, according to the vendor.
Current users of its mint Lesion software will be able to access these new functions at no cost upon availability in the first week of March, the company said. Other institutions that don't have an on-premises installation of mint Lesion will also be able to utilize the template via a cloud-hosted version of the software. These sites could then upload and access deidentified data, Mint said.