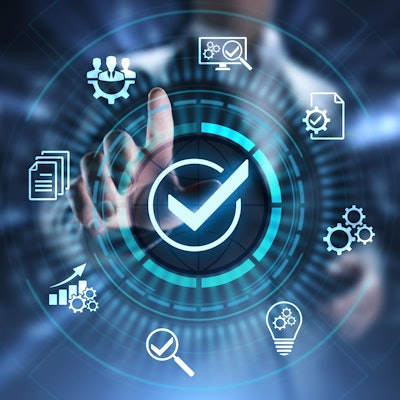 Varian, a Siemens Healthineers company, has secured 510(k) clearance from the U.S. Food and Drug Administration (FDA), as well as the CE mark, for its Halcyon and Ethos radiotherapy systems featuring its HyperSight technology.
The company also noted that a cancer patient at Penn Medicine on February 1 became the first in the world to be treated on a Halcyon system equipped with HyperSight.
HyperSight allows clinicians to capture patient images during daily radiation treatments that can be used for daily localization of patient tumors, according to the vendor. In addition, the software enables images to be used for replanning and adaptation to patient and tumor changes.
The company also highlighted HyperSight's conebeam CT technology's delivery of larger images with better contrast that could save time for patients, as well as enhance their patient experience.