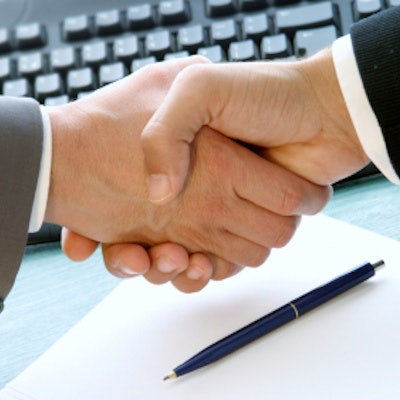 Digital x-ray firm Kubtec has signed a deal to acquire the GammaPro sentinel lymph node probe from Spanish medical technology developer Oncovision.
GammaProbe, formerly known as Wprobe, is a line of wireless gamma probes used in a sentinel lymph node localization biopsy.
The acquisition will allow Kubtec to tighten its position in the personalized cancer surgery market, according to the company. Details of the deal were not disclosed.