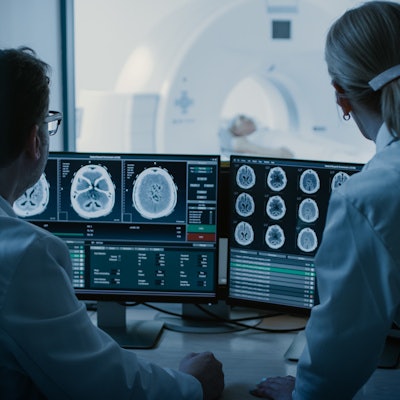 Medical imaging, robotics, and artificial intelligence technology firm Promaxo has opened a new office in Bruges, Belgium, and appointed Pete Zaudtke as head of its European office.
The new office will be the company's launching pad for clinical studies and regulatory and commercial pathways in Europe. Promaxo hopes to drive a shift to in-office procedures with its portable MRI system for point-of-care diagnostic biopsies and treatment of cancers, company officials said.
Zaudtke has 15 years of international life sciences experience, primarily focused on European market entry and launch preparations. Zaudtke comes to Promaxo from an international life sciences advisory firm.