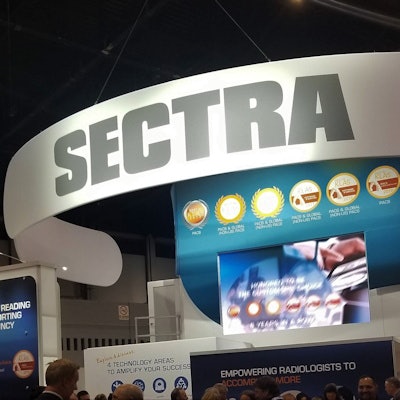 Enterprise imaging and digital pathology vendor Sectra has signed a contract to install its PACS software at healthcare facilities in the U.K.
Sectra's software will be used across hospitals across a consortium of five National Health Service trusts (hospital groups) in Surrey and Sussex. The system will review and store x-rays, ultrasound scans, MRI scans, and more acquired throughout the diagnostic process including community diagnostic hubs.
The platform will be able to handle approximately 1.7 million exams per year, the vendor said.