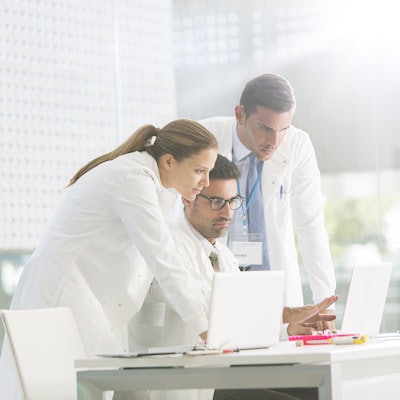 Lucida Medical, a startup company spun out of Cambridge University that focuses on MRI for prostate cancer, announced it has joined the Edison Accelerator, a program designed by GE Healthcare in partnership with innovation organization Wayra UK.
The accelerator supports early-stage and technologically advanced businesses developing artificial intelligence applications for healthcare.
By joining the accelerator, Lucida will receive mentoring on problem validation, business, regulatory and clinical validation, and deployment. It will also participate in joint pilots between startup and healthcare partners and receive support for clinical studies.