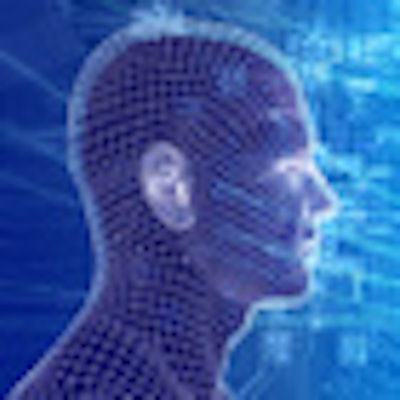 It is often difficult to know whether a radiology PACS is fit for purpose when it comes to storage and display of nuclear medicine images. There are numerous stories circulating that many standard systems do not support storage and display of these images.
If you were to ask a PACS salesperson, then he or she will always say: "Yes, of course it can." But radiologists may not realize the functionality they are missing until the PACS has been bought and it is too late.
Buying a separate nuclear medicine PACS has its own problems. It makes radiologists inefficient because it uses different software that requires a separate login, and integration will be required with RIS, etc. Most European radiologists report nuclear medicine examinations along with ultrasound, computed radiography, CT, MR, etc. Having a separate nuclear medicine PACS creates patient safety issues due to the creation of a fragmented radiology image record. Radiologists do not have access to the full imaging history when reporting nuclear medicine examinations. A separate nuclear medicine PACS may also increase costs; it is necessary to deal with two vendors and to handle two separate integrations with RIS.
Going back to the original question, how can ordinary users be confident that a radiology PACS they are considering is fit for purpose for nuclear medicine images? Are there any independent evaluators of PACS?
In this respect, Integrating the Healthcare Enterprise (IHE) comes to our rescue. According to IHE, the nuclear medicine image profile is a set of specifications as to how nuclear medicine systems (gamma cameras, etc.) and PACS should interact when dealing with nuclear medicine data. The primary focus deals with storage and display of such data on PACS.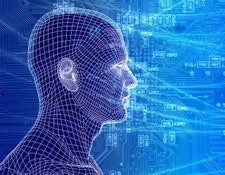 PACS (as image manager and image display actors) and gamma cameras, etc. (as acquisition modality actor) must conform to the nuclear medicine image profile of IHE. By ensuring that a PACS vendor conforms to the nuclear medicine profile of IHE as image manager and image display actors, the user community can be confident that the PACS solution will be able to store and display nuclear medicine images appropriately, without the need for independent evaluation. Radiologists must use IHE when specifying for PACS. The results of IHE Connectathons show how many PACS suppliers have tested their products for handling nuclear medicine images.
Our group has put together a simple functional specification for PACS, which includes some of the IHE profiles that we consider important. Click here to access it.
Dr. Neelam Dugar is consultant radiologist at Doncaster Royal Infirmary, U.K., and chair of the Royal College of Radiologists' Imaging Informatics Group.
The comments and observations expressed herein do not necessarily reflect the opinions of AuntMinnieEurope.com, nor should they be construed as an endorsement or admonishment of any particular vendor, analyst, industry consultant, or consulting group.