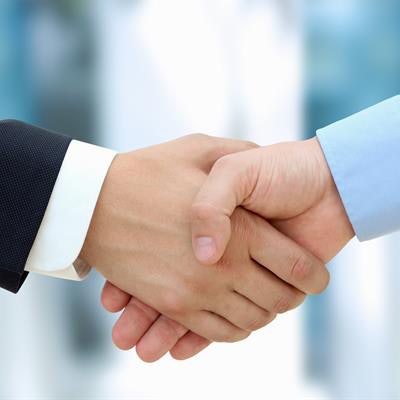 Radiology AI software developer Qure.ai and xWave Technologies have established a strategic partnership focused on improving radiology workflows.
Under the agreement, Qure.ai will provide AI software to integrate into xWave's clinical decision support (CDS) system, which was developed in partnership with the European Society of Radiology and the U.K. Royal College of Radiologists, xWave officials noted. The CDS system is designed to guide clinical referrers when ordering tests for patients.
The collaboration will focus on enhancing market access, product co-development, and integration, the companies said.