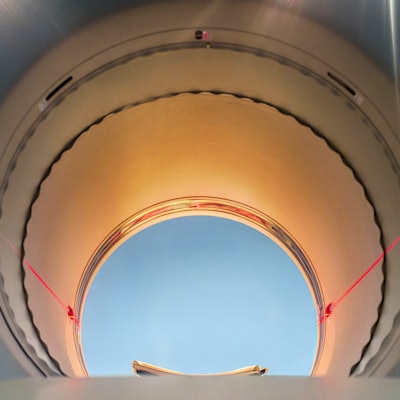 Claritas HealthTech recently received 510(k) clearance from the U.S. Food and Drug Administration (FDA) to market its Claritas iPET image processing software.
Claritas iPET uses algorithm-based software that the Singapore-based company said enhances the quality of PET scans by denoising images, sharpening organ boundaries, and generating higher-resolution images.
Scans processed with the algorithm can also provide additional details by using an overlay of an MRI or CT image of the same region. The company touted that iPET can reduce scan times by up to 80% while yielding similar image quality as captured under standard duration.