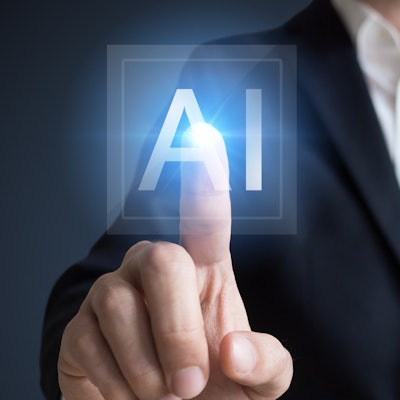 Danish software developer Cerebriu has signed a research collaboration with healthcare providers in Israel that will focus on smart protocol and artificial intelligence (AI) in MRI devices that perform brain scans.
Cerebriu signed the deal with Soroka University Medical Center and Clalit Health Services. The agreement's terms were assisted by Devy Antebi, Israel's deputy ambassador to Denmark.
The partners said the AI algorithm will analyze abbreviated image sets once embedded in MRI scanners. If the algorithm detects critical findings, it allows radiologists to decide on the priority of continuing reviews or notifying treating teams.