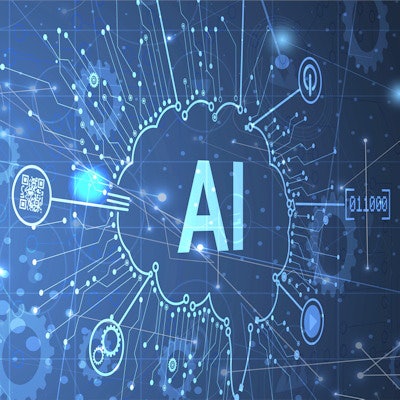 Artificial intelligence (AI) software developer Quantib, based in Rotterdam in The Netherlands, has released an upgrade to its software for MRI quantification of brain atrophy and white-matter hyperintensities.
Designed to support radiologists in interpreting brain MRI scans, Quantib ND 2.0 measures brain atrophy and detects white-matter hyperintensities. These changes in the brain are related to, for example, aging, dementia, and multiple sclerosis, according to the vendor.
The upgrade includes the following:
Automatic atrophy analysis
Automatic longitudinal atrophy and longitudinal WMH analyses
Easy review and, if necessary, editing of WMH segmentation in an internet browser
Clear overviews of quantitative results in a report per analysis
Segmentations in DICOM secondary capture format
Quantib received U.S. Food and Drug Administration clearance for the software in January 2019.