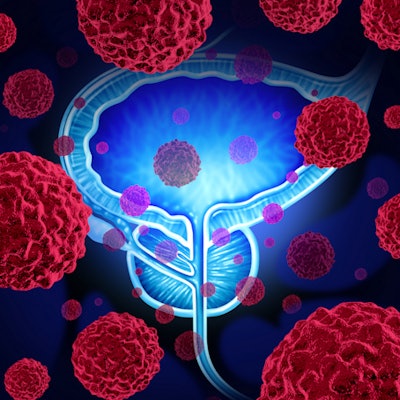 Artificial intelligence (AI) software developer Quantib has secured the CE Mark for its Quantib Prostate package for prostate MRI interpretation.
The software features tools such as an image-based calculation of prostate-specific antigen density that's automatically incorporated into the final report, the company said. It also provides a biparametric heat map representation that highlights suspicious areas for radiologists and enables the assessment of regions of interest.
Sapienza University Hospital in Rome is among the first sites in Europe to have purchased and received an installation of Quantib Prostate. The company received U.S. Food and Drug Administration clearance for the package in October of last year, it said.