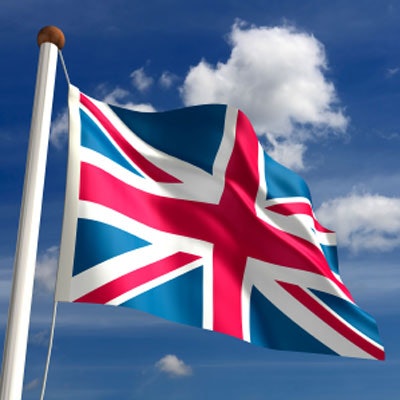 U.K. startup Lucida Medical raised millions of pounds in seed capital from a group of investors led by XTX Ventures and Prostate Cancer Research for its artificial intelligence (AI) software.
The funds will be used to create software that finds cancer more accurately by analyzing MRI scans; the company will initially focus on prostate cancer. Co-founders Evis Sala and Dr. Antony Rix developed the software using radiogenomics, machine learning, and image processing to analyze the scans.
Lucida's software automates labor-intensive tasks such as marking out lesions and will help patients avoid unnecessary invasive biopsies by 24%. Specifically, the money will expand Lucida's team, aid with regulatory approvals, and help the firm complete a 2,000-patient clinical study.
Lucida seeks to screen up to 54 million men for prostate cancer each year using its technology.