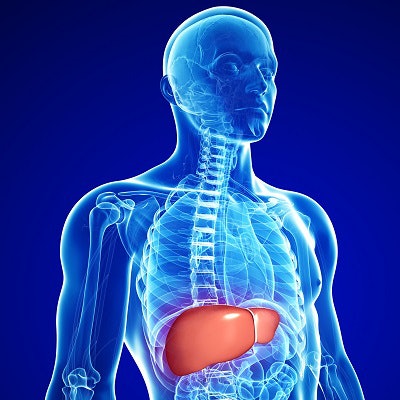 Imaging software developer Median Technologies has partnered with Assistance Publique-Hôpitaux de Paris (AP-HP) in France to investigate the viability of using Median's iBiopsy imaging phenomics platform for liver cancer.
The iBiopsy platform uses artificial intelligence (AI) technology and data science to identify diseases and predict risk based on the analysis of imaging data.
In a clinical study sponsored by Median, Dr. Olivier Lucidarme, PhD, and colleagues from Pitié-Salpêtrière, Beaujon, and Paul-Brousse AP-HP hospitals will attempt to identify phenotypic variations in liver cancer by using iBiopsy to analyze CT scans. A separate study, led by Dr. Maité Lewin of Paul-Brousse, aims to differentiate imaging phenotypes of high-risk liver tumor recurrence using iBiopsy.