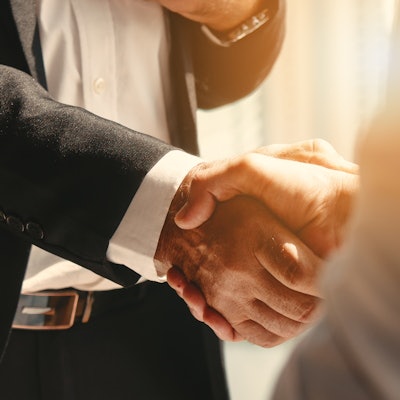 Best ABT Molecular Imaging and Best Cyclotron Systems, both part of TeamBest Global Companies, recently merged into one entity.
The resulting company will retain the Best Cyclotron Systems name. The merged company's global headquarters is located in Springfield, VA, with manufacturing operations in Knoxville, TN, and Loves Park, IL, in the U.S. Other operations sites include Ottawa and Vancouver, Canada, as well as Dijon, France.
Best Cyclotron Systems manufactures a range of cyclotron systems, with the merged entity having over 35 cyclotrons installed worldwide. The company is currently developing, designing, and manufacturing a range of alpha/deuteron/proton cyclotrons, with energies ranging from 1 MeV to 600 MeV.
Other products in the works include a 100-MeV proton therapy cyclotron with multiple gantries and a robotic chair, and a 400-MeV ion rapid cycling medical synchrotron that aims to produce proton-to-carbon heavy ion beam for precision radiation therapy using hypofractionation.