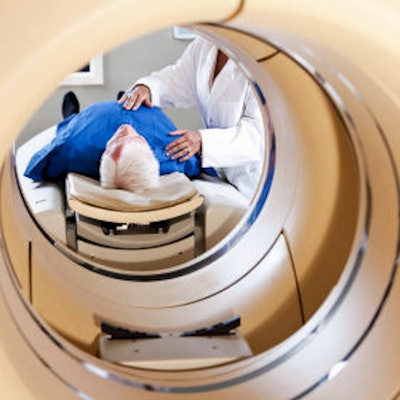 The European Association of Nuclear Medicine's Technologists Committee (EANM-TC) has published a free, practical 100-page guide outlining recent advancements in radioisotope imaging, with a special emphasis on PET/CT techniques.
"Advances in PET-CT Imaging: A Technologists' Guide," is composed of nine chapters and provides the reader with a wide range of information, including hardware and software updates, PET-CT artifacts and pitfalls, radiopharmaceutical advancements, the latest solutions in oncology, and the definition and applications of radiomics.
In addition, the contents guide readers through the long list of specific PET-CT characteristics, advantages, utilities, and applications, not forgetting the method's limitations and ways of avoiding their impact on the eventual PET-CT dataset.
"An updated publication documenting the advances in this imaging technique is of major importance in order to ensure that everyone is working at the same level," wrote Andrea Santos, chair of the EANM Technologists Committee, in a Forward to the guide.
The guide is available for download on the EANM website. It was published with support from Siemens Healthineers.