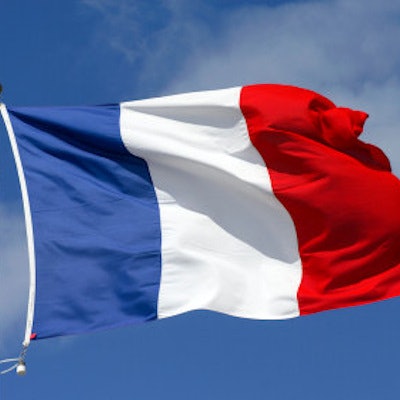 The Montpellier-based IMACAM medical imaging center, a member of the VIDI private radiology network in France, has relocated the Saint-Jean clinic to new premises. The 28 radiology associates from IMACAM have welcomed the relocation of the clinic, which receives more than 300 patients per day in 900 square meters of space.
The previous premises were too cramped, and space was needed for equipment and patient reception, IMACAM noted in a statement released by the VIDI network. The imaging center has also opened an ancillary imaging service integrated into the consultations unit, in front of the clinic, which is available to physicians who hold their consultants there.
In addition to the latest generation equipment existing at the previous center, IMACAM has acquired a 128-slice CT scanner, new digital tables, and a large-field conebeam CT system for high-precision dental explorations intended for dentists and facial surgeons. It has also just obtained authorization for an MRI to be installed before summer in the new premises.
Despite significant growth in activity since the transfer, the new service allows great fluidity and the necessary distance essential for staff and patients during an epidemic, IMACAM noted.