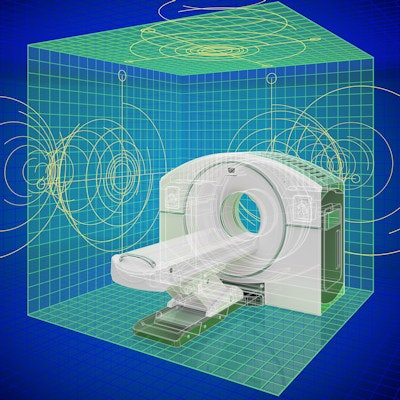 The U.K. is pushing ahead with plans to create the National PET Imaging Platform (NPIP), bringing together research from two total-body PET imaging scanners.
The platform comes from a partnership between Medicines Discovery Catapult (MDC), the Medical Research Council, and Innovate UK. It aims to facilitate access to total-body PET imaging for clinicians, academics, and industry to help accelerate discoveries. The platform's total-body PET scanners aim to provide new insights into anatomy to improve detection, diagnosis, and treatment of complex, multiorgan diseases.
The two total-body Biograph Vision Quadra PET/CT scanners are being supplied by Siemens Healthineers. They will be situated in Scotland and London, with each facility being jointly managed by the Universities of Edinburgh and Glasgow and by King's College London and Imperial College London. The scanners are expected to be operational by April 2024.
Through the U.K. Research and Innovation (UKRI) Infrastructure Fund, the government has invested 32 million pounds (37 million euros) into the project.
For further information, go to the NPIP website.