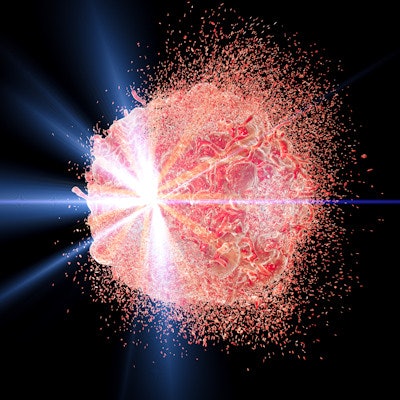 The European Association of Nuclear Medicine (EANM) is participating in an Erasmus+ grant initiative to build a radioligand therapy academy.
The EANM has helped shape the academy with its consortium of partners by developing training curricula and material on radioligand therapies.
The association said the training material is expected to respect the differences between target education groups. These include training for different medical groups, clinical experience, and previous exposure to nuclear medicine and radioligand therapy.
For further details, see the latest EANM Bulletin.