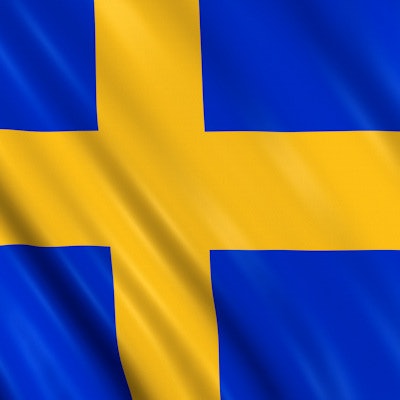 RaySearch Laboratories, the Swedish company that develops software used in radiation therapy of cancer, has announced that Chief Financial Officer (CFO) Henrik Bergentoft is to leave the firm.
RaySearch plans to begin recruitment of a permanent CFO immediately. In the interim, the firm has appointed Annika Blondeau Henriksson as CFO. She will also be part of the senior management team. Bergentoft will continue in a supporting role during his notice period.
In other news, the company's RayCare oncology information system is now being used with Accuray's CyberKnife at Lausanne University Hospital in Switzerland. The hospital has treated its first brain cancer patient using RaySearch's RayStation treatment planning system and RayCare, it said.