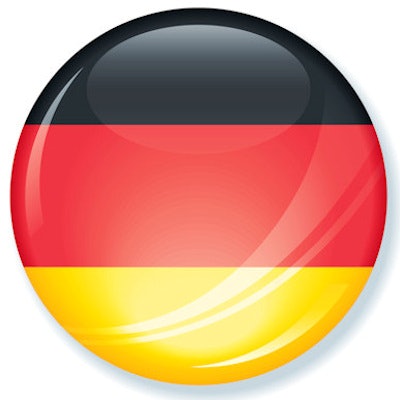 The German Radiological Society (DRG) has established a new forum that will integrate political and content-related modules to support radiological teaching.
The effort is being led by Prof. Dr. Fabian Bamberg of the University Hospital Freiburg and Dr. Anne Frisch of Charité - Universitätsmedizin in Berlin.
The forum will "bring together topics and projects relating to radiological curricular training in medical courses," Bamberg said in a statement released by the DRG, and it will "open up low-threshold access for everyone interested in radiological teaching and enable an even better exchange," Frisch said.
Topics to be covered in the pilot program include the National Competency-Based Learning Objective Catalog for Medicine (NKLM), and the DRG's ICON student learning platform, Bamberg said.