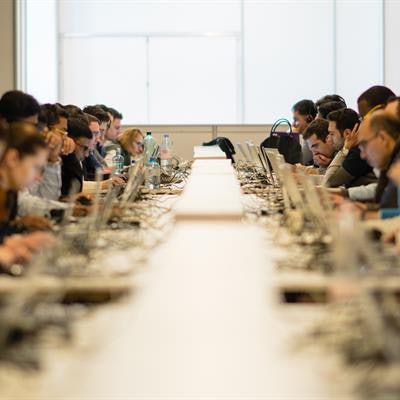 The European Board of Radiology (EBR) is making some of its resources freely available to help candidates prepare for the European Diploma in Radiology (EDiR).
From 2 May onward, candidates will have free access to two self-assessments, two structured-report cases, and three microcourses. The EBR said this move is to promote greater access and equity to guarantee that people have the resources they need to succeed in their career path.
This follows similar recent efforts by the EBR to make resources more available for candidates. These include launching a free app for online resource access in 2018, publishing a guidebook to understanding the EDiR in 2019, and conducting microcourses in 2022.